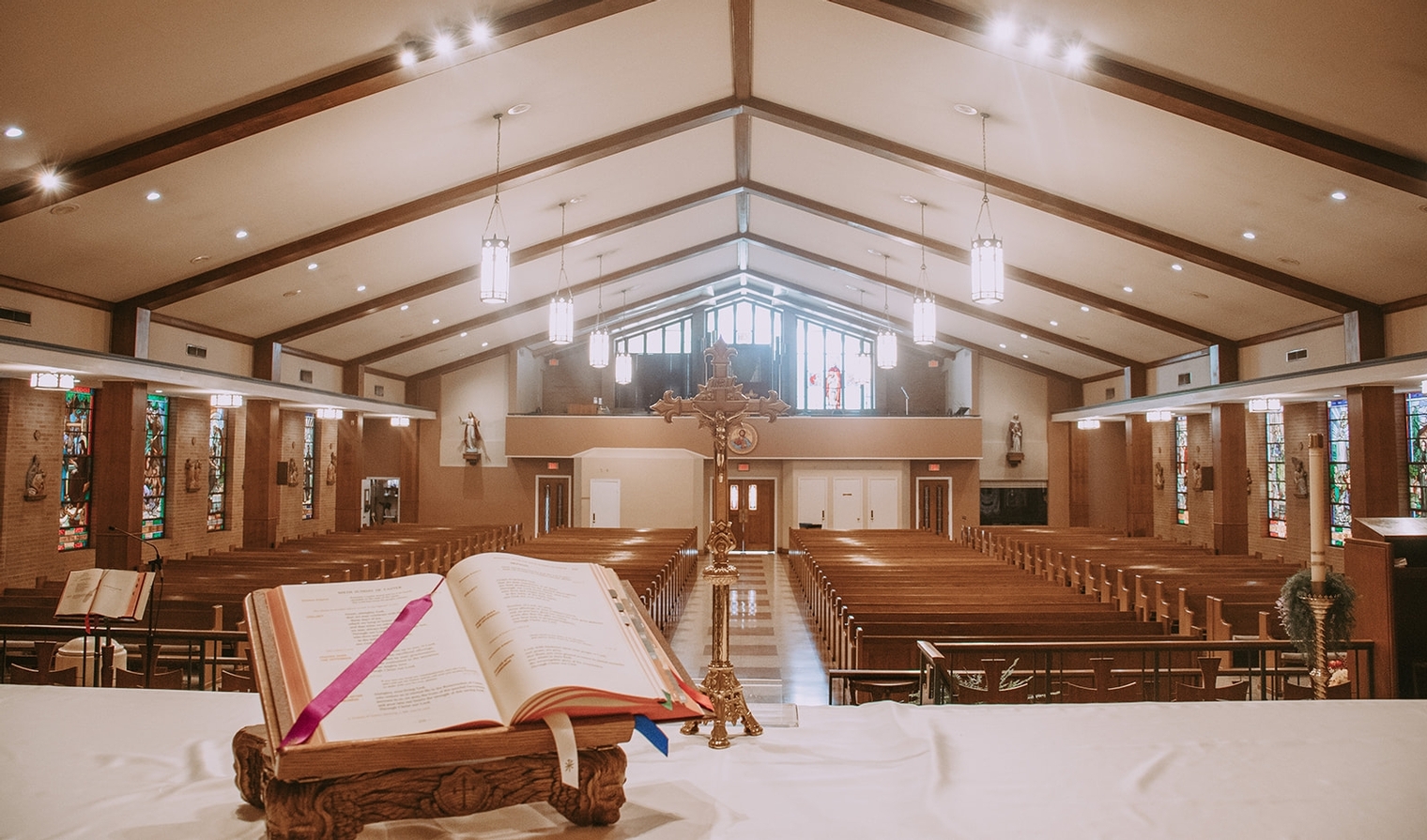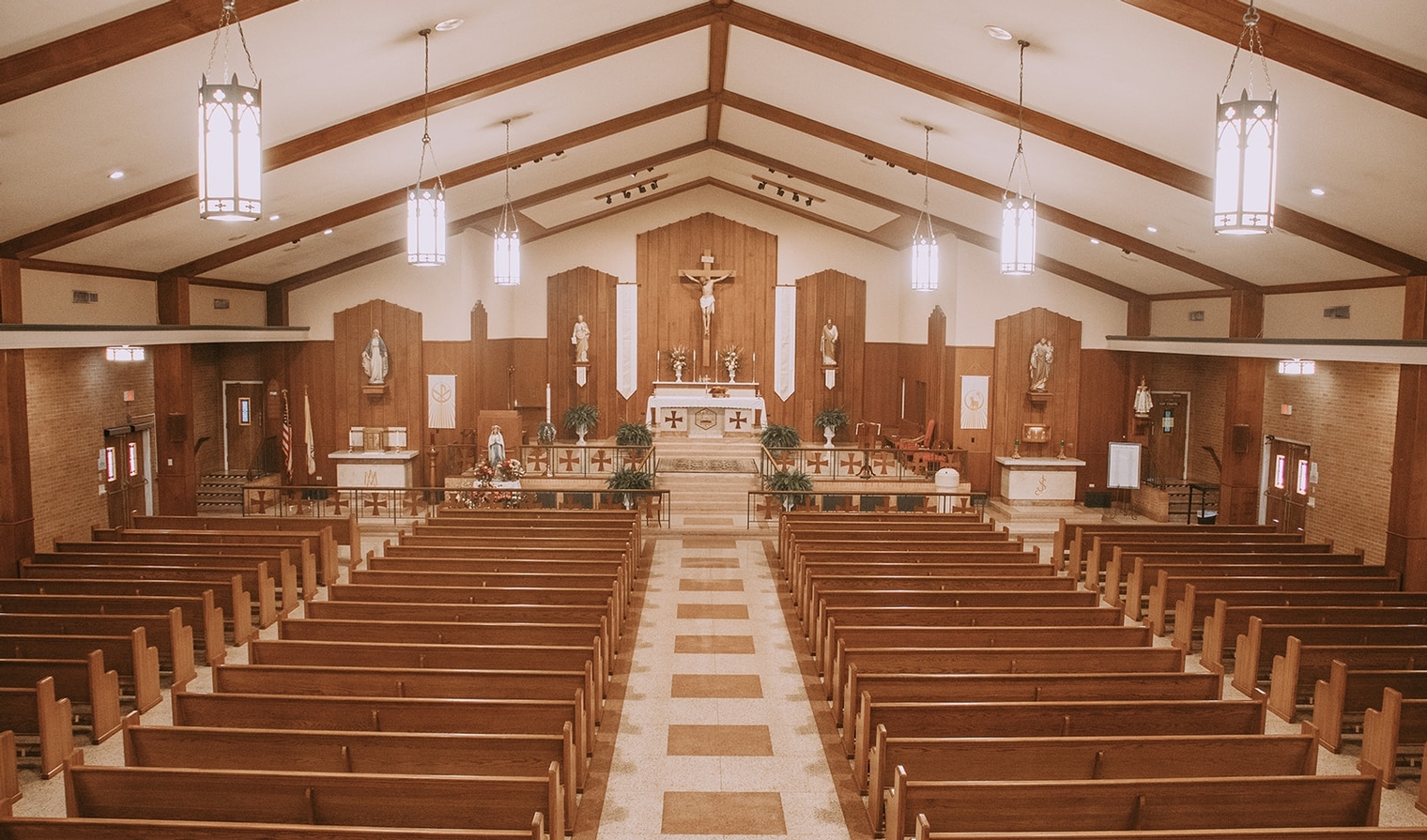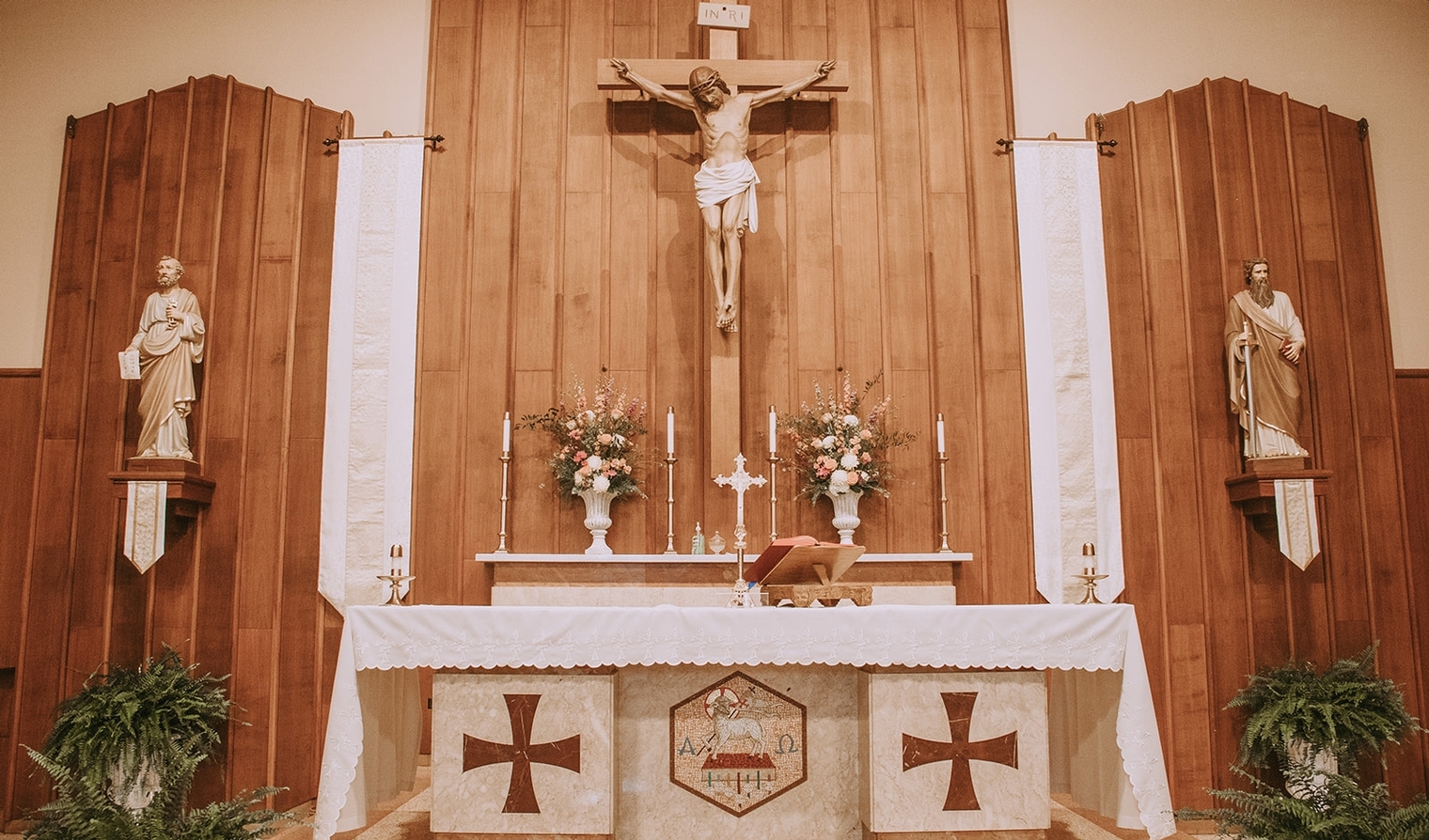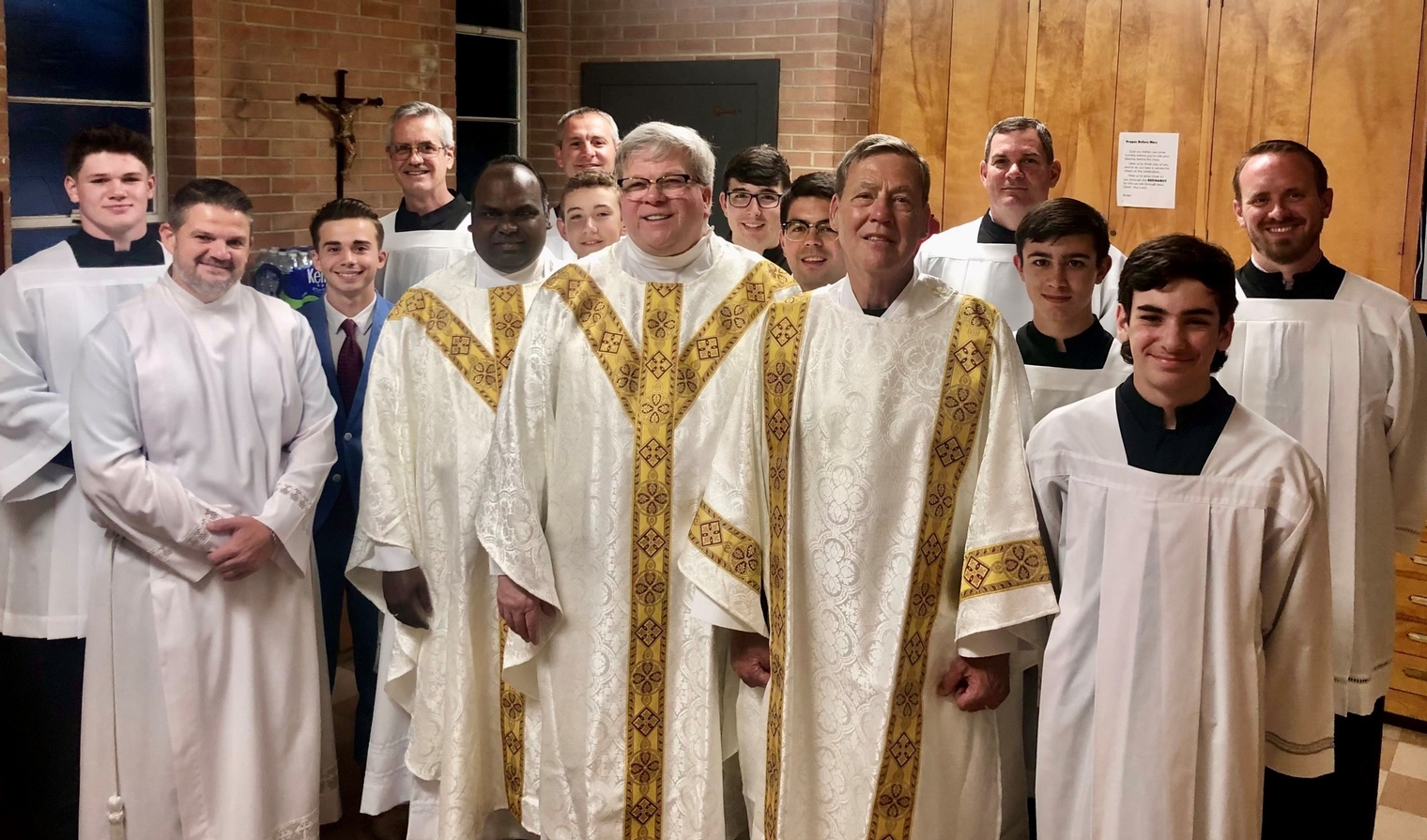 Sts. Peter and Paul Mission Statement
United with Saints Peter and Paul, we proclaim in one voice that the source of all our blessings is God, our Heavenly Father; that his son, our Lord, Jesus Christ, is the way to eternal life; that we are guided by the Holy Spirit in fulfilling our duties as members of the one, true, Catholic Church; and that the heart of our lives and the focus of our prayer is The Eucharist. Following in the footsteps of St. Paul, we commit ourselves to work tirelessly in spreading the Good News – the Gospel – of our Lord, Jesus Christ, to pray without ceasing, and to love one another unconditionally. Just as St. Peter did, we acknowledge and accept the responsibility to lead our brothers and sisters to the heavenly kingdom through example, education, and evangelization, pledging and submitting our lives to the will of God. We recognize that we are stewards, not owners, of all that God has given us, that nothing belongs to us, and that we are to be responsible caretakers who cheerfully return to Him a grateful and sacrificial portion of our time, our talents, and our financial resources.
Sts. Peter and Paul – pray for us.
Sts. Peter and Paul ~ Pray For Us